I haven't blogged in a while. I had a very busy summer. We had parties and outings with friends and family and I had 3 big orders to fill. I had to make over 500 S'mores Party Favors.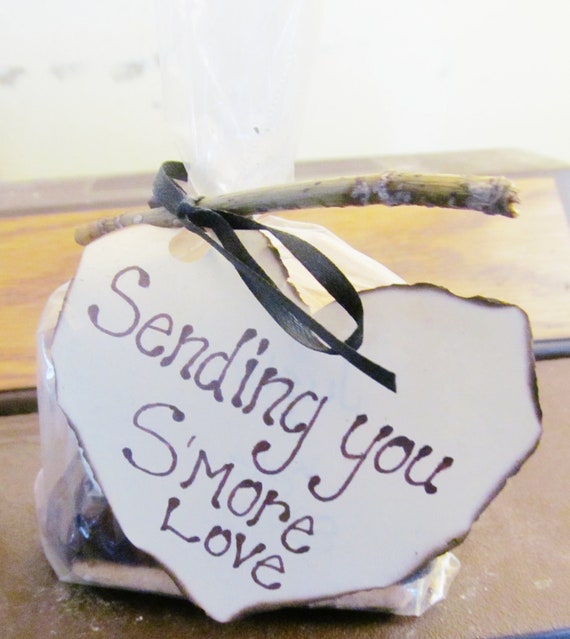 I am now working on adding Halloween item to my shop. Here is one item I have added.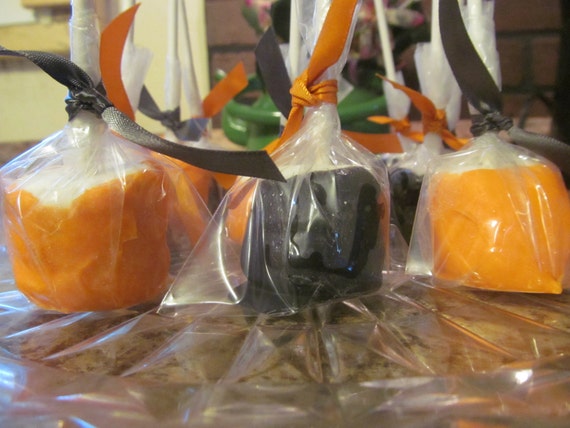 Along with adding Halloween items to my shop, I am preparing for a wedding in November. I will be the photographer and will also be making the wedding favors.
The favors will consist of candy corn and pumpkins with the following labels.
What are some things you are working on?