I made this Candy Bar Cake this past weekend for a customer from Facebook. It was a gift from a man to his wife for her birthday. I am now making a York Candy Bar cake for a woman on Facebook to give to her husband for their anniversary.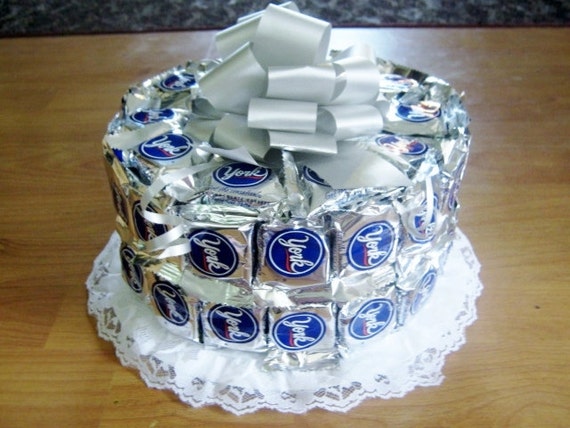 I am also making
some S'more's party favors for someone on Etsy. I also just snet a sample to someone else from Etsy so, hopefully, I will get another sale from that.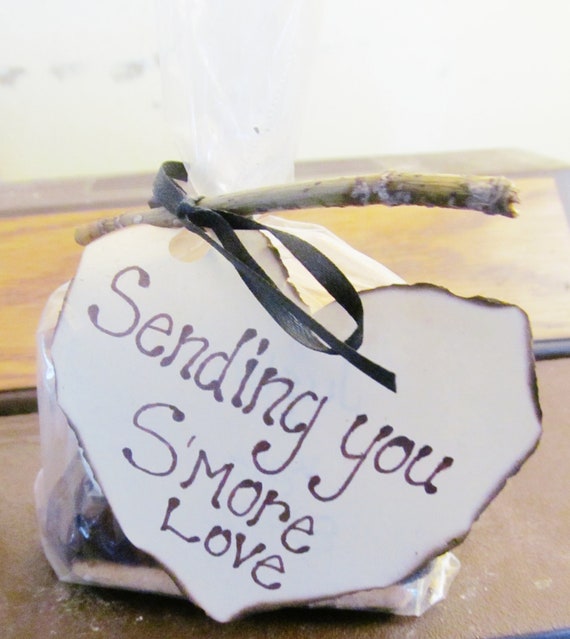 What have you been working on and/or sold lately?